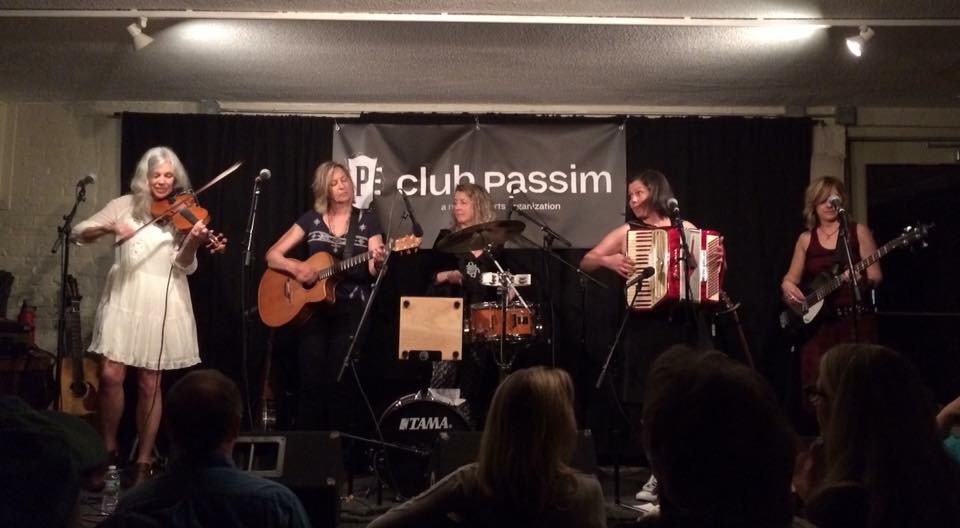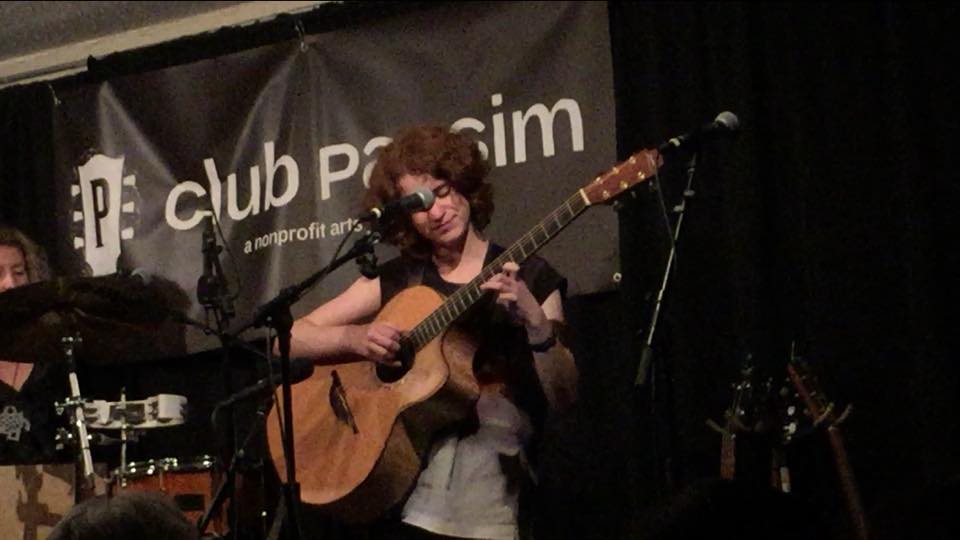 We love playing at Club Passim! All of our fans are so supportive by coming out and listening to our shows. 
Thanks to Kristina, who ran our sound and made us feel like Rock Stars! 
Passim was a great place to showcase our young friend, Talia Rubenstein, who contributed some of her beautiful tunes to our set. She was amazing and blew everyone away.